Commentary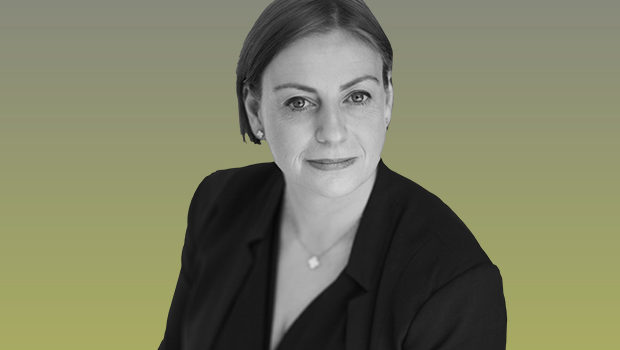 Jane Tappuni looks at backlist sales through online rights platforms.
The beauty of a platform is that it can be your number one most powerful marketing tool. If it's done well it will deliver a global audience, brand awareness, the ability to market and publish actively, and to continuously innovate. If you master the analytics you can test, measure and adjust for maximum impact. The problem with a platform is that it needs to be done well, really well… the site will need continuous care and attention or it will become a white elephant very quickly. This costs money and requires skills, money and skills publishers often don't have. The best way forward is to either work with a platform provider to help develop and maintain the site, or let someone else do the leg work.
Letting someone else do the leg work means putting your content on someone else's beautifully constructed platform and letting them do the work. If you decide to do that I would recommend making sure they really are doing ALL the work. To me that means supporting your content fully with a site that will help engage, attract and retain your customers but more importantly bring in new revenue streams. I would look for some who knows how to:
Amplify your message using social media
Run marketing campaigns
Will recommend partners that offer 'best of breed' of technology plug-ins to enhance what you do. In order to deliver the best possible experience for their readers, the scholarly community has embraced this practice and works with the likes of CrossRef, TrendMD, Orchid, Kudos, Alt Metric, and Ringgold, to name a few.
Help you unearth new revenue streams by playing with business models
Track how people use your website and where they click (or don't)
Capture, store and analyse customer feedback to make data driven changes
At IPR License we host books, journals and IP from publishers looking to sell translation rights globally. We certainly don't just put the content on our site and hope for the best. We look to:
Develop an audience through targeted campaigns
Run global digital marketing campaigns
Innovate constantly by delivering new technologies to help bring new revenue streams for publishers
Do the marketing publishers can't.  For example, we represent unsold backlist
Amplify using social media
We offer site analytics and usage statistics
We track site usage and adjust for impact
We do all this to engage, attract and retain and finally sell for our publishers!
Jane Tappuni is Head of Business Development for IPR License
Email: info@iprlicense.com
Web: www.iprlicense.com
Twitter: @IPRLicense