Firsty News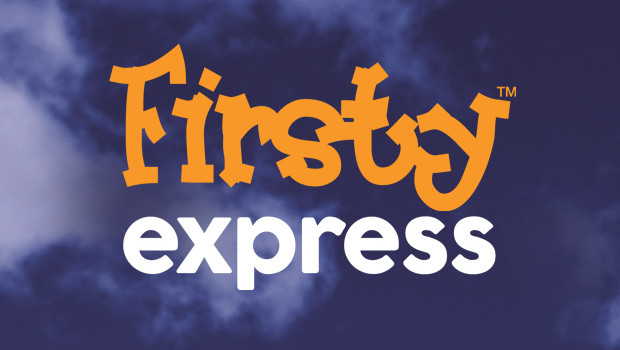 Firsty Express – free direct to consumer service for publishers
It was the talk of the town at the Frankfurt Book Fair, and is now rapidly being adopted by publishers of all sizes and sectors.
Selling content directly to the reader is on the up. Admittedly, physical title availability through the publisher's webshop has been around a while, but provision of eBooks direct – with a choice of DRM options – is only now starting to gain traction within the industry.
Firsty Express is the recently rebranded, direct to consumer eBookstore solution available to publishers of all shapes and sizes, doesn't cost a dime to set up or maintain, and can simply be bolted onto your existing website in a matter of minutes. If you've got titles in eBook format which you currently sell through the typical channels, why not join the likes of Guardian Shorts and sell these directly to your readers as well?
You'll have wider flexibility on pricing, better return on unit sales, greater transparency on your readers – all through an int uitive back-end publisher admin area.., which keeps on offering more and more. We're constantly innovating to provide publishing customers with a really seamless SaaS solution. Recent enhancements to the service include:
Facebook storefront – sell your titles through your Facebook page
Browser-based reading – single-click access to your titles makes reading even easier for your customers
Sales dashboard extensions – providing at-a-glance sales data for your selected time period.
Greater flexibility with the customer-facing front-end – you choose how you want your titles to appear on the page.
Again, it's completely free: it simply works on a revenue share model.
Find out all about it, check out the demos, and log in to the admin backend right here: www.firstyexpress.com.