Firsty News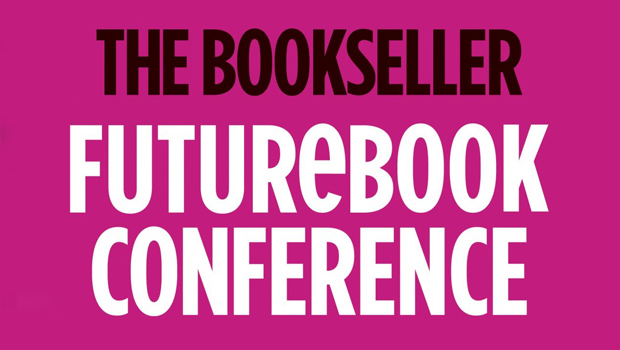 Firsty Group shortlisted for a FutureBook Innovation Award
We don't wish to appear immodest but…
…the Firsty Group has been shortlisted for a FutureBook Innovation Award!
The nomination is for 'Best Technology Innovation', where we've been shortlisted with CourseSmart, Harlequin, Kobo, Impelsys and Thomson Reuters. Our entry? The Standard direct-to-consumer (D2C) website package we've developed to help publishers open up new sales channels, engage directly with readers and enhance brand awareness. For a very affordable price, Firsty simply bolts an eBookstore onto a publisher's existing website, with core features including ONIX feed facilities, DRM/digital watermarking options, promotion tools, and branded 'buy now' and checkout facilities, as well as additional title categorisation and distribution options.
We'd also like to congratulate one of our clients, The History Press, on being shortlisted in two categories – 'Best Reference Book App' and 'Best Integrated Digital Marketing Campaign' – for 'Titanic: Her Journey', an app we created with them to mark the 100th anniversary of the ship's sinking. We are delighted at their success with this product.
View the 2012 FutureBook Innovation Awards shortlists. And see www.firstygroup.com/d2c for more on Firsty's D2C publisher websites.