Firsty News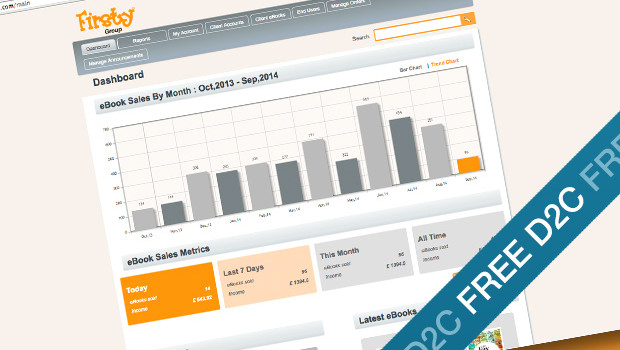 Free d2c plug-in for your website!
New customers to Firsty Group can receive free integration of our d2c eBook plug-in, and we'll waive all hosting costs for six months.
Adding your eBooks as products for sale from your website is a simple case of creating a page and embedding our d2c code – it's a win-win, and it makes perfect sense to move towards direct selling of your eBook content.
Get in touch, and we'll talk you through how it works!
Tel: +44 (0)1635 581 185