Firsty News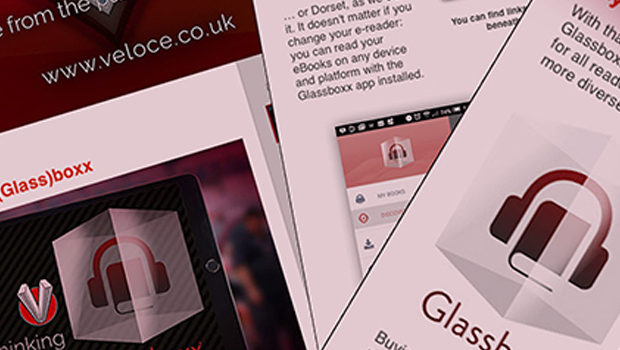 Glassboxx is gaining velocity . . .
We are excited to be working with Veloce Publishing – the latest publisher to join the growing Glassboxx family – pushing their eBooks and audiobooks directly into the hands of readers . . . as fast as possible.
Veloce Publishing specialises in fine automotive books and has built a reputation over 30 years for its impeccable quality and notable writers. We're delighted not only to be working with an independent publisher with such a strong and long standing tradition, but one which shares our values – as exemplified below:
"Veloce have been creating eBooks for nearly ten years, and whilst plenty of options for purchasing eBooks exist, they tend to be aligned to the three large global companies, Apple, Amazon, and Google. Given the technology and integration involved, that's hardly surprising, but Glassboxx enables us to provide a new, simple and seamless way for our customers to discover, buy and read our eBooks, at a time when many consumers are becoming wary of the 'big data' firms. It also helps with our aim of encouraging more diversity and choice for our customers, and increasing consumer awareness of our products. Equally importantly, as a small independent publisher it allows us to retain a higher percentage of our eBook creation costs, meaning we have more to invest back into creating new or improved products, or providing better value to our customers – all while supporting new business and innovations."
Kevin Atkins
Design, Web & Marketing Manager
To check out their selection of titles, including their Glassboxx enabled eBooks and audiobooks, go to www.veloce.co.uk.