Firsty News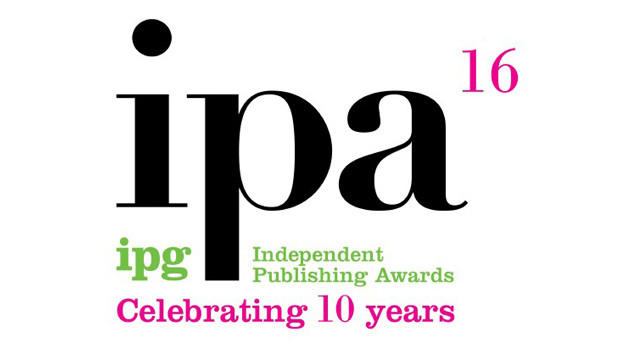 IPG Publishing Awards: close, but no cigar…
We were understandably thrilled to have been nominated for the recent IPG Publishing Awards, in the 'Services to Publishers' category – massive thanks to all our nominees.
A fantastic two days at the annual spring conference – with speakers ranging from Michael Tamblyn to Vince Cable – was rounded off by a glitzy Awards dinner in Oxfordshire.., where we were pipped to the gong by Mr ONIX himself, Graham Bell.
Graham had given an excellent talk on the value and importance of ONIX the previous day, and, as a provider very familiar in dealing with publisher feeds, we're well aware of the challenges of trying to ingest inaccurate or incomplete data! The more that can be done to raise awareness in this area the better.
To get a complete run-down of the two-day publishing event, there's an excellent write-up on the IPG website, available here.