Firsty News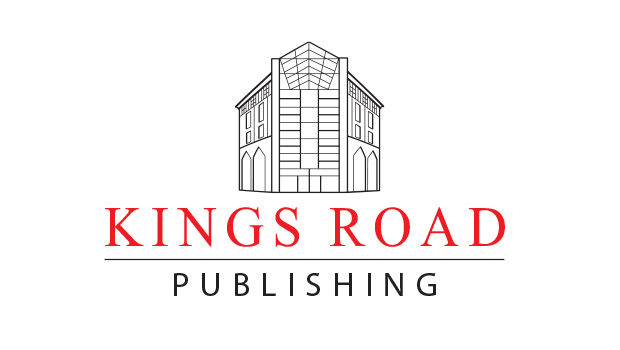 Kings Road pen deal with Firsty Group
Kings Road Publishing, a division of Bonnier Publishing, has signed a deal with Firsty Group to develop, host and support five new trade and customer-facing websites, four of which with integrated eCommerce, further strengthening the direct relationship with consumers.
Four imprints–Studio Press, Weldon Owen, Blink Publishing and Templar – will all be redeveloped over the months ahead, with a focus on showcasing the growing list of high-quality content in both print and digital formats, and enabling direct purchase from fully responsive, image-rich websites.
These imprints will sit alongside the recent acquisition–John Blake Books–under a newly designed Kings Road Publishing umbrella site, launching in late Spring.
The partnership will also see Firsty providing an ongoing customer service solution as each new site launches, providing support for transactions, technical queries, and general website enquiries–significantly freeing up in-house resource within the Kings Road team.
Jonathan Perdoni, COO at Kings Road Publishing said: 'We are delighted to be working with Firsty. They were the front runners from their initial pitch and we look forward to seeing our first new sites launch towards the end of the year. We have been striving to create a more direct link with our authors and their readers for some time and the solution on offer from Firsty will allow us to make significant progress towards this goal.'
Darin Brockman, CEO at Firsty Group added: 'We're naturally thrilled to add the Kings Road name to our portfolio of publishing clients, and we look forward to working closely with the team in Chelsea over the course of development and on an ongoing basis, as we branch out our customer service offering for publishers.The opportunity to do really ground-breaking things with content, authors and a readership so engaged with social media is truly exciting. We're delighted to be partnering with Kings Road to explore these areas over the years ahead.'