Firsty News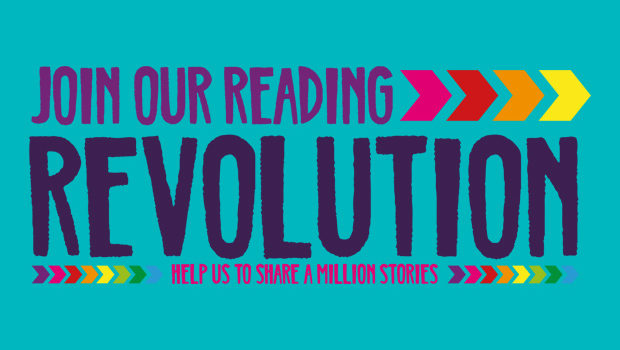 Millions of stories shared for World Book Day
On the 5th March #WorldBookDay trended across the UK and Ireland as the Share a Million Stories campaign beat its target in a single day, with 1,066,691 stories shared.
The Share a Million Stories campaign aims to get as many adults and children reading together as possible, by involving families, schools and nurseries, bookshops and libraries. At the time of writing, 2,433,187 stories had been shared.
This is the 23rd year that World Book Day has been running, and its impact on children has been monumental in terms of promoting new reading habits and inspiring a lifelong love of reading. It also acts as a celebration of authors, illustrators and books, and is marked in over 100 countries all over the world. You can see how many stories have been shared at www.worldbookday.com/share-a-million-stories.