Commentary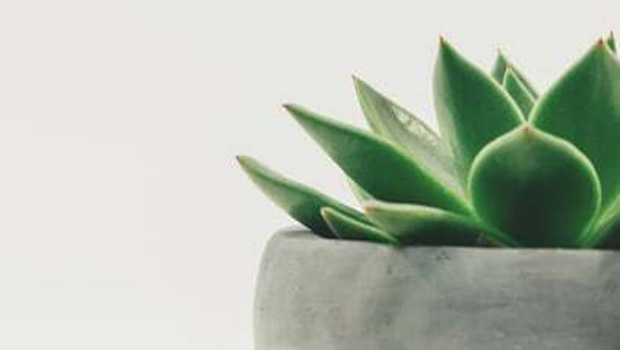 The New Normal?
Editor's note:
It's been another busy month, and an exciting one for the industry – with bookshops enjoying a surge in print sales, and the demand for audio ever-increasing, it seems that people are reading just as voraciously as ever – and it's no surprise, given the titles on offer.
We enjoyed celebrating the best of publishing at the virtual Nibbies, where we sponsored the independent publisher of the year (more on this later), and we're looking forward to a much more optimistic summer, as the industry opens up.
Darin Brockman
Firsty Group Founder & CEO
---
With the familiar return of publishing events, especially in the run up to this years' virtual London Book Fair, we are left thinking on the benefits of what appears to be a new hybrid model of working, not just for those within the industry, but especially for readers and the ways in which they discover new titles and authors online.
The move to work from home was, for many, fraught with complications of space restrictions, caregiving responsibilities, and a potential decline in the networking opportunities that come with being able to meet other industry professionals, as remarked upon by Sam Copeland earlier in the month. However, it also fast tracked what is often discussed, but seldom acted upon – the move towards decentralising publishing from London. Although bold moves had been made prior to lockdown, most notably the set up of Harper North in Manchester, the move online added a pressure that was arguably necessary, especially from an inclusion perspective.
With publishers such as Hachette and Harper Collins now offering a flexible return to office working, not only are people looking forward to a potentially better work-life balance, but they are also looking forward to less commuting. Of course, this way of working comes with a secondary, and perhaps even more important, advantage to the environment. We saw pollution drop so drastically during last year that it repeatedly made the news. Suddenly the idea of 'cleaner' living became a reality, and it's one which many aren't keen to let slip. There has been much greater attention given to green initiatives, as shown by the response to Earth Day on the 22nd April. Penguin Random House UK for example chose the day to announce their new sustainability policy, alongside impressive achievements in carbon neutrality and single use plastic reduction.
One of the most notable impacts of publishing delving online has been, ironically, the sense of connection and community that readers feel. In a time no longer dedicated, at least for now, to the usual book touring and signing, authors have had more opportunity than ever before to thrive online – and many have. Those that have utilised the power of social media and made themselves more accessible have seen soaring sales, but also more committed communities of readers which will likely continue to follow them long after the usual marketing routes are reinstated. What remains to be seen is to what extent these routes will be reinstated, and how much use publishers and authors will continue to make of social media, following the success of online personalities and the sales that they drive. Given the rise of new platforms dedicated to more direct and easily accessible ways of marking and selling books online (not least of all our own Glassboxx!), it will certainly be interesting to see how the return to 'normal' plays out.