Firsty News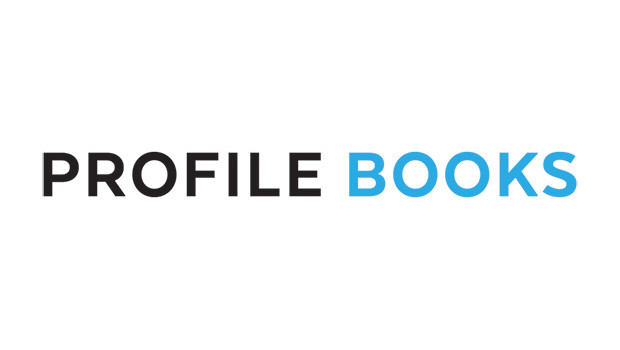 Profile sites go live!
But perhaps we should begin with the news that, back in July, we launched a trio of new direct-to-consumer, p+e eCommerce sites for Profile Books: one fully responsive, customer-facing web presence showcasing titles from their core list , as well as sites for the Serpent's Tail and Profile Business imprints – all built on the same underlying Magento CMS infrastructure.
The highly visual sites represent the culmination of several months' intensive collaboration between the two teams, and we're delighted that the plethora of award-winning titles from the Profile list can now be accessed from within the publisher's own environment – in a variety of different formats.
Clare Grist Taylor, Profile Books Operations Director said: 'Profile and Serpent's Tail have always had a distinctive purpose and voice and we wanted our online presence to reflect these strengths. Our new sites will be a be a great place for our authors, partners and readers to meet, share and be part of the Profile family.'
It's been an absolute pleasure working with the Profile team, as there's been a common energy, dedication and drive throughout, and we can honestly say that, at no time were we all completely beside ourselves…'
Darin Brockman, Firsty Group CEO said: 'We're thoroughly looking forward to developing the working relationship over the months and years ahead, and increasing that strong Profile brand amongst its target audience.'