Commentary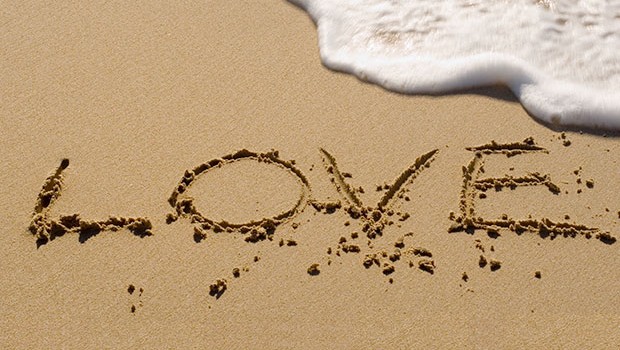 Apps – it's a love thing
People are falling in love with apps. What might have started out as a rumour, a furtive glance, a little flirtation, an awkward first date, has now blossomed into a full-blown love affair. Everybody says so. It's all over the newspapers. Much of this has to do with the arrival of the iPad and the release of many more tablet devices. And many people are buying tablets and smartphones because they want to buy apps. According to AppFire, the average iPhone user has 65 apps, bought for a total of about £50. At least 93% of the iPhone users surveyed by AppFire said that although they had downloaded free apps, they had bought at least one app. AdMob reports that 50% of iPhone users buy at least one app each month.
Is this just a passing fad? Will the love affair stall, wither and die? It seems unlikely. While there is much to do to encourage the affair (e.g., improving publisher-seller relationships), most concur that this is a case of true love and that it will last. For publishers, this presents is a huge opportunity. Just as the creators and sellers of greetings cards unashamedly and successfully exploit St Valentine's Day, so publishers should now unashamedly exploit the app phenomenon and woo app buyers. Everything is in place – the technology, the buyers, the app culture, the excitement.
Well, almost everything. Publishers need to reach the buyers. Fortunately, for one of the platforms, Apple has done much of the work here by creating the App Store, the mega-mall where people buy apps. It is easily accessed through iTunes with iPad, iPhone and iPod Touch devices, it has an audience of millions, and users know it is safe and easy to use. And with new tablets from other manufacturers coming onto the market, new routes are now available – Android and Windows.
Currently, to sell book apps via the App Store, publishers need to do two things:
Submit the apps to Apple for review. This involves sending, with the app, a description of the book (e.g., for a children's book, what the story is and how the book will encourage reading), its features (e.g., animation, personalisation, audio and touch features), its rating (e.g., in terms of content appropriate for the audience) and a list of keywords (e.g., children, education, literacy, reading.)
Market the apps online. Options here include online advertising (e.g., search-engine marketing, banner advertising and ads on popular app- and book-oriented websites), and building a simple website to promote the app and link it directly to the App Store for immediate purchase, giving them complete control over how their apps are marketed.
This process can be a little daunting initially. That's where app development companies such as the Firsty Group can help. We provide a package that includes sample eBook conversion and upload, assistance with app submission to the App Store and a simple website that is designed for online eBook and app promotion and incorporates DRM, eCommerce and social media facilities.
So, why hold back? The processes are there and the buyers are waiting. There is fun to be had and profits to make. When people everywhere are falling in love with apps, this is no time for coyness.