Commentary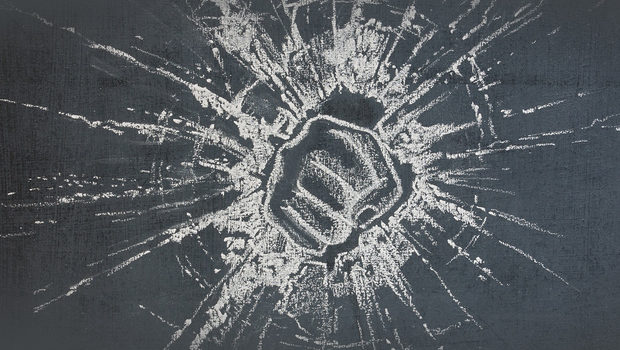 From publisher to bookseller
Where does publishing end and bookselling begin? As digital technology transforms the industry and direct-to-consumer sales grow, the boundaries between the two things are increasingly blurred.
It is part of a shake-up of publishing that has completely disrupted the normal order of things. Where once the roles of different constituents of the books business were clear, now they are fluid. Authors have become self-publishers and distributors, and some bookshops have expanded into local publishing too. And more and more publishers are going the other way – selling more of their books themselves.
The business case for doing so is clear. Selling direct gives publishers the chance to get closer to their end-users than ever before, and to take charge of their margins. It provides the freedom to sell content in whatever format and medium publishers wish, and gives them more control of their operations than some thought possible.
But while it makes perfect sense for publishers to sell direct, many remain reluctant to commit fully to a retail operation – or to even try it. Why? One reason is a fear of the impact that it might have on the retailers who already sell their books. Publishers can be reluctant to enter into competition with people who generate a large proportion of their sales, and wary of upsetting internet retailers in particular by encroaching on their territory with e-commerce websites of their own. Pricing, and the question of whether or not to match or undercut existing retailers' selling prices (or whether they are even permitted to), adds to the dilemma here.
But rather than cannibalizing sales, Firsty's view is that D2C is a complementary channel to retail. Making books available direct from publishers' websites gets them in front of people who might otherwise not see them, and so adds to the potential market rather than drawing buyers away from elsewhere. So long as it is well managed and priced with sensitivity to other retailers, publishers' direct trading can grow sales, not cannibalise them.
For most publishers, the second barrier to D2C is inexperience. They often worry that they do not have the skillsets or resources to sell books to readers, and so defer to retailers. Publishers' sales teams that are more used to selling to retailers or aggregators – with all the terms and negotiations that that requires – can be hesitant about turning their attention to dealing with end-users. There are also anxieties about order fulfillment and customer service, and dealing with the queries that inevitably arise from a direct sales operation.
But publishers are doing themselves a disservice if they think they cannot overcome these hurdles. After all, is anyone really better placed to sell a book than its publisher? There are many superb retailers out there: experienced, knowledgeable booksellers who curate their stock brilliantly and sell it with passion. But no-one knows a book as intimately as the publisher that created it, nor has the same close relationship with its author. No-one has the same access to as much great supplementary content around a book, or to channels like an author's fanbase.
Many publishers, and specialist independents in particular, also have an awareness of their audience that no retailer can match. They are active in the communities they serve and at the heart of their conversations, both online and on social media and out there in the real world. They know their subjects inside out, and understand what their readers want and need from their books. They have a finely tuned sense of marketing opportunities—of when to take advantage of reviews or media coverage of a book, for instance, or when one of their titles' subjects is trending on social media. They can respond quickly to opportunities, in a way that large, geographically-spread retailers cannot.
This is not to say that selling books is easy. A publisher that is serious about D2C needs to invest time and money in doing so—in the infrastructure of the retail operation of course, but also in the sales, marketing, publicity and other functions to support it. Discoverability, and Search Engine Optimisation in particular, is a major part of that, as is social media activity. Great service, and sending readers away happy so they will return for more and recommend you to others, is another vitally important area. Publishers need to make the book buying experience smooth and pleasurable—to become a trusted source of content and a reader's friend.
Any publisher still daunted by the idea of selling books should remember that help is available at every stage of the retail operation – and indeed, here at Firsty, we're hearing a growing demand to take on that customer service role for the publisher, covering purchasing, delivery, and website-related issues.
We've seen first hand what publishers can achieve when they put their minds to bookselling, and would love to see more of them immersing themselves in it, (and we're naturally happy to collaborate where required!) In this fast-changing world of publishing, the opportunities are endless.