Firsty News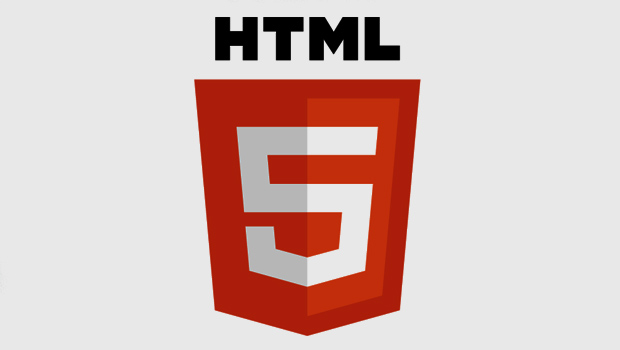 Are you ready for HTML5?
A few weeks ago I was asked to be on the panel of a Publishing Expo 2012 event. The topic? "Apps versus ePub versus HTML5". An odd choice of words, not least because HTML5 is used in both Apps and ePub 3. So why 'versus'?
But what the choice of words, as well as conversations with publishing clients and with the audience at the event itself (held in late February ) – did show me was that many people lack a basic understanding of what HTML5 is and what it means for the future of book publishing. So I thought I'd write a few words, for this newsletter, on HTML5 and ePub3. Read more…
In the next newsletter, I'll look at HTML5 and Apps.
Darin Brockman, CEO, Firsty Group