Firsty News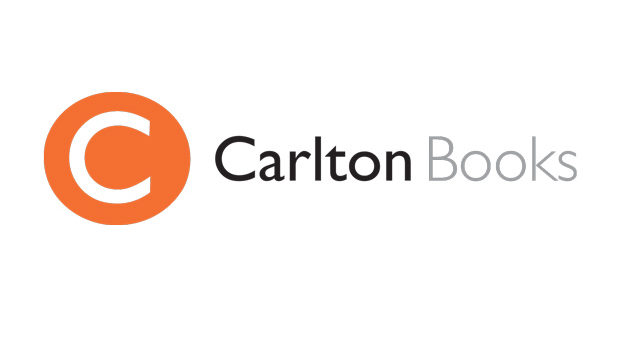 Carlton Books goes live with strong, image-rich new design
Carlton Books (www.carltonbooks.co.uk) came to us with a clear brief: to improve the user experience – specifically the eCommerce potential – enhance the marketing capabilities, align imprints under one brand, all within a strong, image-rich new design.
Built on the Magento CMS, we feel the new site suitably encapsulates these requirements – and as staunch supporters of direct eCommerce, we were more than happy to fulfil this particular demand.
Carlton's rich list of print titles are now available to buy directly through the site itself, and we're delighted the central London team recently appointed an eCommerce Manager, showing a clear commitment to driving direct sales, and improving customer engagement through their own site.
There are regular ongoing conversations around SEO, and improving visibility through the search engines, and from our perspective at Firsty, it's a joy to work with such a committed group – we thoroughly look forward to taking the relationship forward over the months and years ahead.