Firsty News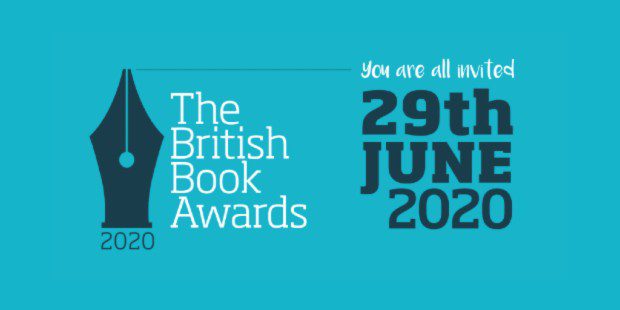 The Nibbies goes online!
As many of you may already know, the Nibbies have joined many literary events in becoming virtual. Although this years' ceremony will be unique, it will, as ever, celebrate the very best of books, bookshops and publishers! Glassboxx is sponsoring the Independent Publisher of the Year award, the shortlist for which is as follows: Atlantic Books, Nosy Crow, Joffe Books, Sweet Cherry, Search Press, Imagine That, Scribe UK and SPCK. We take great pride in the spirit of this award, which welcomes innovation, originality, and creativity – values which we are glad to be seeing more than ever as publishing adapts to the new normal. It is this spirit of innovation which we identify with and which makes independent publishing so special.
We wish all those shortlisted the best of luck for the 29th June. We can't wait to experience the newly virtual Nibbies, and are looking forward to seeing what direction each of these publishers takes in the future.