Interviews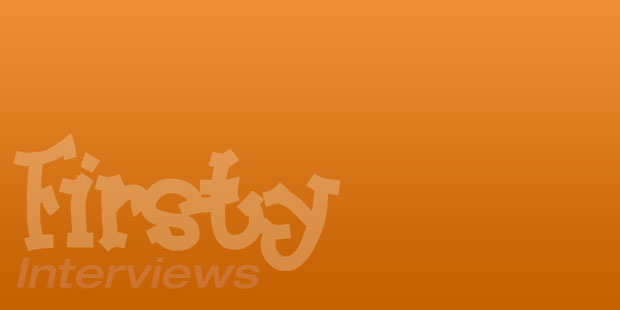 Alex Connell, Global Director of Digital Operations ELT, Macmillan Education
Education specialists have been among the most dynamic of all in the digital space lately. And with 150 years of print heritage behind it and some thoroughly modern technological solutions now at its fingertips, Macmillan Education is a great example of how publishers can successfully fuse the old and the new.
It has been another busy year for the company in the ELT field, with activities including the launch of the first phase of its new learning platform. Global operations director Alex Connell says the platform is "relatively modest" in terms of features and functionality at the moment—but the fact that Macmillan Education has built its own system means it is future proofed, and can be updated quickly in line with changing demand from ELT teachers and learners.
It also leaves the publisher well prepared on a global level. Given all the publicity around ePublishing in the UK, it can be easy to forget that many of the world's markets are still in their digital infancy. In developing countries in particular, limited connectivity, low bandwidth and the costs of acquiring new technology all mean that adoption of electronic resources is low at the moment. But that won't always be the case, and publishers need to make sure they can cope with a surge in demand for digital content when it arrives.
"When things change they change quickly," says Connell. "We need to be ready or risk losing out to new competitors who have focused on providing the technology solutions, often at the expense of content." Macmillan knows that big new digital opportunities are going to spring up in many of the 130 markets it serves around the world, and it is laying the groundwork now so that it can take advantage when the time comes.
In the meantime, Connell thinks there is still huge demand for paper and pen—and not just in those developing countries. "There is still plenty of life in print books for now. For us the balance is very much print at the moment, with a discernibly accelerating move to digital."
One way Macmillan has found to serve the world's evolving markets is to bundle together digital and print content, offering classroom teaching tools and online homework material alongside print courses. "For us it is a question of ensuring we do both well—providing great learning content in print and digital," says Connell. Getting the technology right is particularly crucial in the ELT sector, where publishers' customers are frequently very wary of it. "The idea of 'once bitten twice shy' is something to be mindful of. I heard of one competitor rep who had sold a clumsy and inappropriate solution to a large institution in Turkey who was subsequently banned from ever setting foot on campus again. His colleagues still have a hard time trying to get a meeting there."
As well as making sure their digital solutions are suitable and friendly to users, publishers need to stay on top of emerging trends. Connell thinks one of these is the greater use of tablets in ELT classes, which means that publishers have to make their content more interactive for students. That, in turn, may well stoke interest in classroom whiteboards. "The combination of a digital student book and an interactive whiteboard-enabled teacher version will become much more relevant to our customers than it is today, especially as the costs of providing tablets to students continues to go down."
The smarter use of data will be another imperative as we move into 2014, Connell thinks. "The big stories will be about data—how to create products which can capture it, how to analyse it and how to use that to add value to the overall teaching and learning experience." With things changing so fast, whoever can adapt to those trends and prepares their technology the fastest may well turn out to be the winners in the digital market. "Each publisher seems to be taking a different view and plotting a different course towards the future of educational publishing," says Connell. "So only time will tell which of us is making the right decisions now."