Firsty News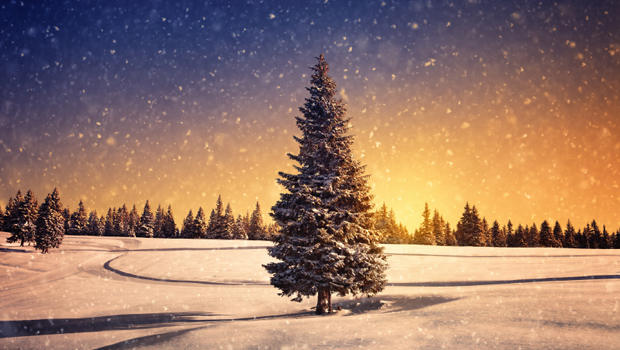 Season's greetings from all at Firsty
Congratulations to The Bookseller on its organisation of the Futurebook conference on 3 December. It was good to see that the emphasis throughout the day was on D2C and reader engagement – issues that are going to be pivotal to book publishing success in 2013.
It was also good to watch Charlie Redmayne (Pottermore) and Dominique Raccah (Sourcebooks) battling it out on the perennial DRM issue. We were interested in Redmayne's support for social DRM and in his statement that piracy had fallen considerably since eBooks began being sold direct from the Pottermore site.
A call to all book distributors interested in offering their publishing clients eBook distribution – do contact us. It will be worth your while!
And finally – seasonal greeting's to you all, thank you for your support in 2012, and we look forward to what will undoubtedly be a Very Digital New Year!