Firsty News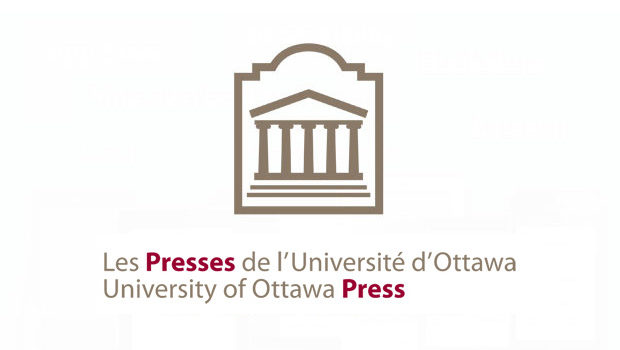 University of Ottawa Press launched
Back in March, we launched our first eCommerce site for the academic presses, providing the lecturers, students, researchers, editors and others at Edinburgh – and beyond – with a fresh new online presence.
Following hot on its heels comes UOP – the University of Ottawa Press: a bi-lingual site accommodating the highly acclaimed Press's titles in hardback, paperback, ePub and pdf formats – as well as journals, and a number of titles available on open access.
Whilst we'd love to wax lyrical about our prowess in French, we're extremely thankful that content in both English and French was duly delivered by the team in Ontario – either manually, or via the automated ONIX feed, which plugs into the site.
It's been a thoroughly engaging and enjoyable on-going relationship with the team in Ottawa, and we're really pleased with the energy invested in exploiting the Magento platform to its full potential. We're looking forward to seeing this relationship blossom further over the months and years ahead.