Blog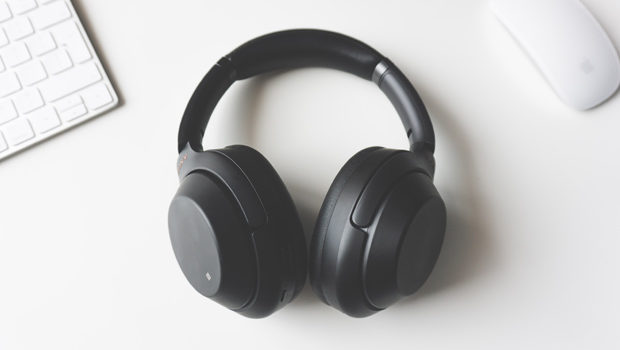 FIVE Things You Should Know About Glassboxx
You'll see us talking about this a lot, and we might sound like a broken record. So, in the interest of fairer, quicker, more sustainable digital book publishing for all involved, here's five things you should know about Glassboxx.
Firstly, (not to be confused with Firsty…) we're a digital services company that build websites, apps and ecommerce for publishers, and we've been doing it for over ten years.
Glassboxx is our sales solution for publishers. It enables them to deliver audiobook and eBook titles directly to customers – from their websites, social media or wherever they choose. We created Glassboxx to meet a screaming demand in the publishing industry for direct to consumer sales. Why? Because the tech conglomerate giants are dominating publishing, squeezing authors and independent publishers of margins just for a spot on the digital bookshelf. We saw an easier way. So, we made it ourselves.
Bigger Margins
This one speaks for itself. And when we say bigger, we really mean it. If you're a publisher, or author, you'll know full well that third party routes-to-market demand an extortionate cut of book revenue. We'll give you 80% of the selling price. Simple as that.Our way is fairer and more sustainable, and it might just be a direction all publishers head towards in the years ahead.
Protected Data
One of the pitfalls of selling digital direct is the challenge of protecting ePUB and MP3 files from illegal distribution or copying. Glassboxx solves this problem by protecting files safely and securely. All the eBooks and audiobooks sold via Glassboxx are delivered to and housed within our user-facing app.Readers simply buy the book at the checkout and the book will be waiting for them on the app. They just need to download it and sign in with the email they used to purchase the book. It's quick, easy and protected. Problem solved.
Potential
Coursing through the veins (or walls) of Glassboxx is potential. Currently we aim to provide publishers and authors with an alternative. Not exclusively – we don't expect publishers to leave routes-to-market that provide vital revenue. This merely provides an opportunity to take a step towards a shift in this industry. To deliver books via a channel that brings healthier margins and offers readers an alternative to Amazon and Google as well.Glassboxx has the potential to transform the relationship between publisher and reader – to help nurture an audience and market content directly to them. Who knows? Soon, readers may be proclaiming both their favourite author and favourite publisher.
It Works
This is quite an important one. Glassboxx works, and we can prove it. Lockdown has tested the publishing industry. As demand for entertainment spiked, literature was there to meet it. As the demand for eBooks spiked, Glassboxx was ready and waiting. Italian Chef Gennaro met this demand with his timely recipe book 'Good Food for Hard Times' – the eBook sold through Glassboxx. Employing his large following on social media, Gennaro himself shared Glassboxx links and book sales surged every time he posted about it.Ian Dunt's How To Be A Liberal proves the same thing. Authors with a big fanbase make Glassboxx shine, especially when it comes to new releases. The high volume of preorders for Dunt's eBook, each time he shares links, is a testament to that. Glassboxx brings publishers together with authors and together again with readers.
Feature Friday
To help our publishers make the most of Glassboxx and encourage new ones on board, we're launching a series of social media campaigns. Check out our #FeatureFriday series in which we highlight our hottest features every week, including preorders, vouchers and integration links – all designed to help publishers and authors market their books and get readers buying direct. We've also got some quick #TOPTIPS on Glassboxx, #WeekendWisdom to keep you thinking and plenty more exciting social media action on the way, so stay tuned.
That's it. Now you know five things about Glassboxx. If you're a publisher or author and we've piqued your interest, do get in touch and let's talk.
Just email us at glassboxxsales@firstygroup.com.