Blog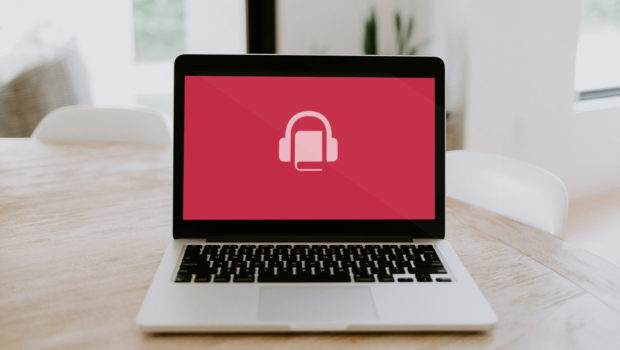 Glassboxx Standout Titles of 2020
We're all aware that this year has been game changing. Our last blog post touched on the fact that digital formats have gone some way to keeping the publishing industry turning. A fitting year for a game changing eBook and audiobook delivery solution to make its mark. We've had some big books on Glassboxx and we're excited to share some of our standout titles of 2020.
"These are the foods and dishes of my childhood, a time when food was never wasted and good nutritious meals were always cooked from scratch. I hope you enjoy recreating these recipes and not only during this challenging time, but also for many years to come." Gennaro.
Olive and Mabel went viral on social media with their sporting contests during the COVID-19 lockdown, with Andrew Cotter's unique commentary propelling the videos to over 50 million views. Now, Cotter shares his adventures with his loveable canine companions…
Ian Dunt tells the epic story of the development of liberal thought. It is a rallying cry for those who still believe in freedom and reason. Narrated by Ian Dunt.
A book for riders – to help unlock riding potential with stressless techniques for conquering fear, improving performance, and finding focused calm. Narrated by Andrea Monsarrat Waldo herself.

This is a book aimed at chefs and home bakers alike who FEAR baking. The message: pastry is easy. Ravneet Gill explains everything combining her expertise and wit.
Man Booker International Prize-winner Olga Tokarczuk returns with a subversive, entertaining noir novel. In a remote Polish village, Janina Duszejko, an eccentric woman in her sixties, recounts the events surrounding the disappearance of her two dogs.
In The A Level Mindset, Steve Oakes and Martin Griffin share the secrets of coaching students to develop the characteristics, habits and mindsets which will help them realise their potential.
Dr Myhill, ably supported by Craig Robinson, has written three new chapters for The Infection Game available in eBook format.
That's it. We're pleased to be working with brilliant publishers across the board. Keep a look out for the exciting campaigns and updates we've got on the way. 2021 promises many new books on Glassboxx, new marketing opportunities and new publishers joining us. It's all getting bigger, so if you're particularly interested in Glassboxx updates, subscribe to our Connections newsletter for monthly updates.
Published on January 4th 2021.