Blog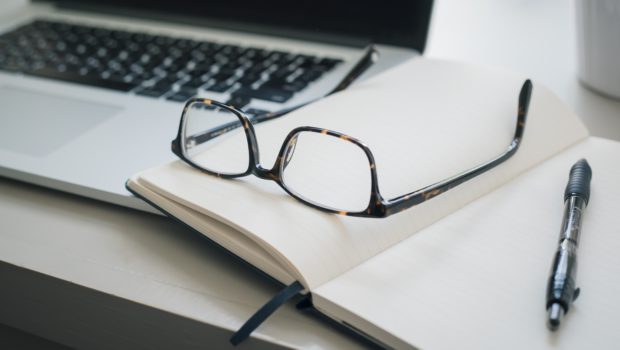 How has Publishing Changed Since the Pandemic?
As the impacts of the pandemic are felt by everyone into the new year, and with a long way to go before life returns to 'normal', we've been thinking about what we have leant from it, and the ways in which the world of publishing has changed.
Independent publishers led the way in reacting to the first lockdown, coming up with intrepid new ways of getting books to readers. With orders coming in from online, deliveries were made every which way, ensuring that local communities had plenty of reading material to distract them. Things went from intrepid to entrepreneurial, with the launch of Bookshop.org in November. Marketed as the opposition to Amazon, which has reaped the benefits of increased online deliveries in lockdown, Bookshop.org seeks to "strengthen the fragile ecosystem and margins around bookselling". Its bold approach and emphasis on community has, at the time of writing, resulted in £723,664.73 raised for local bookshops – a great success in bookselling.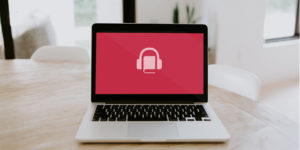 However, books are not just being sold against all odds – they're being shared, at least digitally. Although libraries have suffered, lending has increased massively – driven by home learning as well as the need for escapism. According to a report published by Libraries Connected, there was an increase of 5 million digital items borrowed, with a 146%  increase in eBook borrowing  between  March and mid-August last year. Although this has led to fears of budget cuts, it has also reinforced the importance of access to books in all their forms, and the importance of libraries in providing this access – whereas gym memberships dwindled, library memberships soared.
Most noticeably for those working in publishing, events moved online, with the London and Frankfurt book fairs holding conferences, interviews, and panels virtually, and the British Book Awards likewise opting for an online celebration. Although many have missed the in-person nature of networking, the events have been highly successful and have had the added impact of boosting inclusivity. Whereas cost, distance and conflicting schedules might once have provided obstacles to big industry events, moving them online has meant that anyone can catch up on sessions in the comfort of their home.
One thing felt by those inside and outside the industry alike were the surges of book releases. Instead of the usual schedule of new titles that would mean a summer of beach reads and a long run up to Christmas bestsellers, publishers held back on releasing titles that wouldn't be able to be sold in physical shops, which resulted in two of the biggest 'Super Thursdays' to date, both within a few weeks of each other as publishers rushed to release titles once lockdown restrictions were lifted. In September, nearly 600 hardbacks were published, and in October a further 355 or so were released. It resulted in a massive boost to the print publishing, in a year dominated by digital.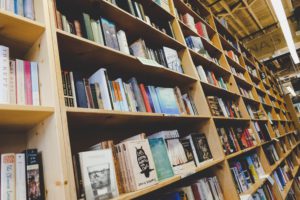 This leads us to the biggest impact that the pandemic has had on the publishing industry. Sales of eBooks throughout the first two lockdowns increased by approximately 30% and audio increased 28%, according to Bookstat figures. Most notably, whereas eBooks have enjoyed something of a revival, audiobooks have continued to surge in popularity – audiobook market growth made it into double digits for the sixth year running in 2020, according to Nielsen's UK Books & Consumer Survey. It is no surprise that one of the most listened genres was self-help, and many people turned to audiobooks as they allow for multi-tasking – a benefit that became clear during the Publishers Associations #LoveAudio campaign.
Although the pandemic has provided many challenges to publishing, the industry has met these with ingenuity and resilience. From digital working, to digital formats, technology has been at the forefront of these changes and has provided ample opportunity for growth – even in already growing markets. We are seeing an emphasis on digital as publishers seek to connect more so than ever with their readers in a time when we are all re-evaluating the nature of what it means to be connected.
Kate Cruickshank.
Published on January 19th 2021.