Blog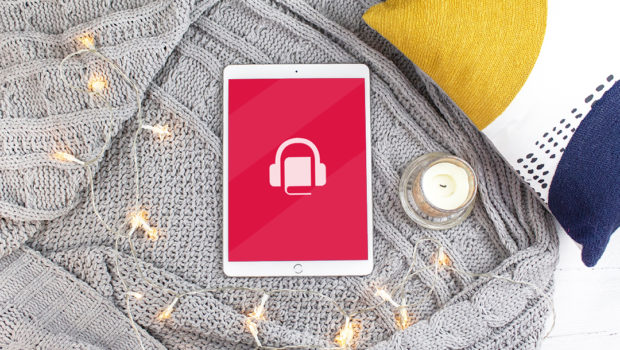 How are eBooks doing in 2020?
Creative disruption. A notion recognised as when traditional industries are disrupted by new creative competitors who offer brand new services or radically reinvent the same services. This idea entered the digital publishing discussion decades ago and we are living both in its reality and in its wake.
But how are eBooks doing in the year that has shut down many innovative start-ups, long thriving businesses and generally shaken the world? The simple answer is: well. This year has seen fiction sales rise, no doubt due to the grounding of global populations to their homes – what better to do than read? Non-fiction saw spikes through the Black Lives Matter movement becoming prominent (under tragic cause), with calls for people to self-educate on matters such as racism and the climate emergency.
The Publishers Association reports 'in the first six months of 2020, fiction sales income rose 13% to £285m, driven largely by digital formats.' Not only are eBooks doing well, but arguably it is their success that has actually sustained publishing through the year. A rise for digital consumer books (eBooks and audiobooks), 'up 23% to £199m (home and export), went some way to help counterbalance a decrease in overall print book sales income during this period.'
While some publishers are making cuts on jobs, Faber & Faber has seen its second-greatest year of growth, as reported by The Bookseller. The situation varies across the industry, but it seems a surge in digital formats has softened the blow – though total book sales are down 11% this year. The entry of Bookshop.org may yet go some way towards remedying that, as might the Christmas period. The industry is set for a record of digital sales if the pace continues.
Why are eBooks so popular? Well, they're quick and accessible. What makes them so valuable to readers is that they are considerably lower priced than other formats. You can line up your next eBook from your sofa, or your next three. For those very reasons, eBooks are immensely popular in education – in which the glamour of print is less important. What we know for certain is that books, as they have always been, are a great comfort in times of hardship.
Editor's Note: As you can see, we're quite interested in this reading format. On Glassboxx, our eBook and audiobook solution, we're running an eBook campaign to celebrate the titles available from independent publishers we work with. Check out #ebookwednesday on Twitter and Instagram to get in on the action.